The "See"food Diet
Jinka started as a plant-based tuna sandwich snack for our local non-profit camp for children, so we know the importance of making a nutritious and scurptious snack to satisfy hungry stomachs!
Which is why our mission is to produce seafood alternatives that are delicious without compromise to your health and the health of our oceans; Or our three S's:
Sustainability, Social Responsibility, and Scrumptious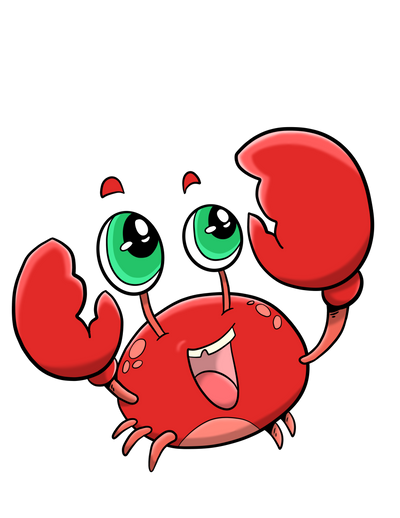 No Additives or Preservatives

Omega 3's from Seaweed

18 Grams of Plant-Based Protein

Vegan and Dolphin-Free

No GMO's

Nut Free

Zero Cholesterol
"I could eat this everyday for lunch!"

"We were big fans of the packaging and convenience factor of the snack pack. The product had a great texture and emulated the expereience of eating animal-based tuna well."

"I have been weired out by the idea od vegan fish for 5 years but I tried this stuff at veg fest and they did a great job. Mixed it with Vegenaise and pickles and mustard and satisfied a craving I've had for a long time. Thanks @myjinka"

"If you didn't tell me it was tuna, I wouldn't know the difference. "

"Love this stuff, I eat it on crackers and it's great. I just ordered 4 more after seeing them at Vegfest."
Blog posts
Our take on a vegan crunchwrap supreme, ocean edition!

Easy and made in small batches! These tuna rolls use beets to color them a pink color and is so easy to make!

An easy Christmas recipe using only five ingredients! Its simple, delicious, and can easily be customized in any way you'd like!
Join the Pod!
Receive special offers, recipes, and first look at new products.